And the winner is … Gebrüder Weiss GmbH Nuremberg
The employees of Gebrüder Weiss GmbH Nuremberg were happy to receive the "Top Performer Award 2020", with which CARGOMETER honored its outstanding system users.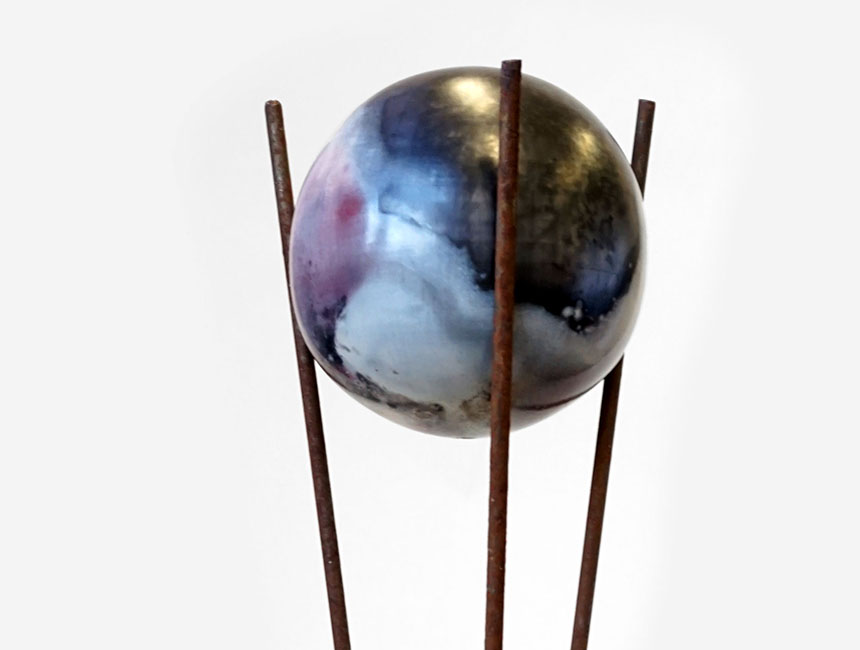 The award ceremony took place directly in the Nuremberg branch in a small but fine setting. CARGOMETER Managing Director Michael Baumgartner presented the trophy, specially created by ceramic artist Gudrun Kainz , to those who work with Cargometer every day in the warehouses and guarantee smooth, quality logistics for all of us.
Engin Ugurluel, head of the Nuremberg warehouse, was particularly pleased about the award: 
"At the beginning we were a little skeptical about CARGOMETER in the hall, as we suspected extra work due to the measurements. But the opposite was the case. The process runs without any additional effort and you can then see the result of your efforts in black and white. In the meantime, colleagues are matching up who can perform better; a motivation boost that brings something to the team and the company."

Engin Ugurluel, Gebrüder Weiss GmbH Nuremberg
Branch manager Alexander Eberharter also thanked his team for the excellent performance with such a high number of measured shipments. The event ended with sparkling wine and Viennese specialties.
More than 20 freight metering companies from Belgium, Germany, Croatia, the Netherlands, Austria, Switzerland and the Czech Republic were able to take part. The winners were determined on the basis of Cargometer's statistical data. The number of shipments measured and the performance achieved over the entire year were the main criteria for the award.
With the "Top Performer Award", Cargometer would like to motivate companies in the future to optimize truck utilization and networks by means of freight measurement and consequently to make a valuable contribution to reducing CO2.